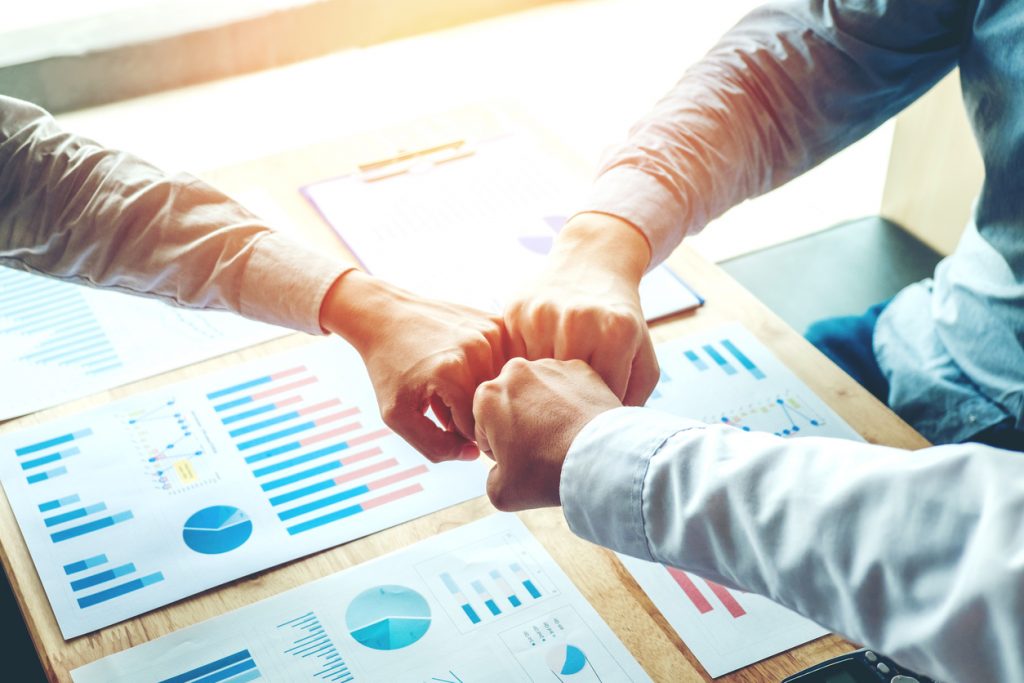 How your small business can afford a Chief Financial Officer (CFO)
How your small business can afford a Chief Financial Officer (CFO)
https://rockcreekcg.com/wp-content/uploads/2018/01/Business-Teamwork-joining-hands-team-spirit-817725084_1258x839-1024x683.jpeg
1024
683
Rock Creek Consulting Group
Rock Creek Consulting Group
https://secure.gravatar.com/avatar/973a7b183816ab690817ef5b070658aa?s=96&d=mm&r=g
As a small business owner, you may never have thought of hiring a Chief Financial Officer (CFO). You may have a Bookkeeper and/or a CPA who files your taxes, but when is it time to hire a CFO and how can you afford it?
When your business experiences rapid growth, if you are not getting the information you need when you need to make decisions, or when your accounting or financial responsibilities become too much for your current staff to handle, it's time to hire a CFO.
So how do you afford it? Having a full-time CFO can be a costly investment, with average salaries in the $ 200,000+ per year range and any small business simply cannot hire a full-time CFO.
Small Businesses Rejoice! There is a way to afford the valuable and much needed services, experience, and knowledge of a CFO without paying the large CFO salary – hire a part time, fractional CFO.
Hiring a part-time, contract, fractional CFO allows your company to save a substantial amount of money while enjoying all the benefits of having an experienced financial professional on your team. These benefits are not exclusive to multimillion-dollar corporations. A part-time CFO will manage your cash flow, prepare financial information, customize that financial information to your industry and your management needs, and be there when you need it – all at the fraction of the price of a full-time CFO.
They can also help train your employees to do bookkeeping or accounting tasks, and even help develop policies and procedures to safeguard company assets and improve productivity.
They help you reach your financial goals through forecasting, planning, and keeping a close eye on financial matters.
Fractional CFO – C-Level Expertise When You Need It
Your CFO is an important financial advisor. You want someone who has real-life experience helping businesses take control of their finances. When looking for a CFO you may consider the following:
What is your candidate's professional experience? Have they held CFO positions in the past?
Have they worked in your industry before?
Do they have any references? Don't be afraid to ask!
Is a part-time CFO right for your business?
According to the New York Times, a company should hire a CFO as soon as they can and if they don't have the revenue to pay a large salary they should hire a part-time CFO.
Part-time CFO's can be affordable and invaluable in helping your business grow. They offer a financial perspective that can allow management to focus on core issues and the most relevant information to maximize profits.
Part-time CFO's can tailor their services to meet your budget and help you realize your company's financial goals.