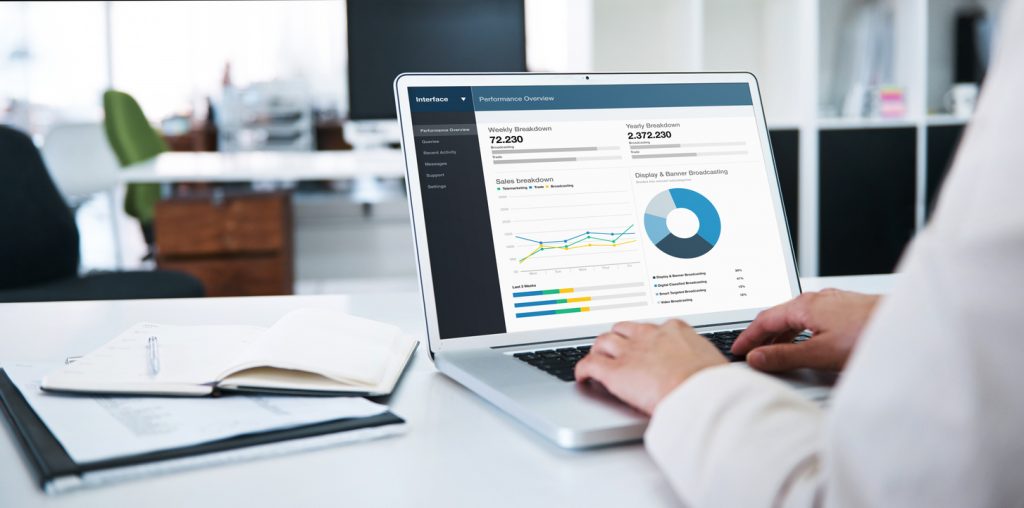 Why you should hire a QuickBooks Certified ProAdvisor
Why you should hire a QuickBooks Certified ProAdvisor
https://rockcreekcg.com/wp-content/uploads/2017/02/The-future-of-your-company-is-in-good-hands-532055466_1458x723-1-1024x508.jpeg
1024
508
Rock Creek Consulting Group
Rock Creek Consulting Group
https://secure.gravatar.com/avatar/973a7b183816ab690817ef5b070658aa?s=96&d=mm&r=g
You may be wondering "what the heck is a QuickBooks Certified ProAdvisor?"  Sounds like someone who may know a thing or two about QuickBooks right?  Well, turns out that's exactly what that means but probably isn't what you think.
A QuickBooks Certified ProAdvisor DOES NOT work for Intuit. A ProAdvisor is NOT someone who is sitting at Intuit HQ fielding calls and answering technical QuickBooks questions. Bottom line, a ProAdvisor is not someone working for intuit.
Certified QuickBooks ProAdvisors are independent experts who have been tested and certified by Intuit (the company that makes QuickBooks) on a range of QuickBooks products. They are typically CPA's, EA's accountants, bookkeepers, and small business advisors.
To become certified you have to go through extensive training and then testing. Each product (Desktop, Enterprise, QuickBooks online) has its own certification. Each product has multiple training modules and each module consists of training materials, practice tests and exams. When you pass all the modules for a particular product, you become certified in that product only. It's possible to be certified in QuickBooks Online but not in QuickBooks Enterprise, or Certified in QuickBooks Desktop (formally Pro or Premier) but not QuickBooks Online. It is also possible to be certified in all products and to have Advanced Certification.
Advanced certification addresses more complex technical and IT issues related to QuickBooks.
Hiring a Certified ProAdvisor can help your businesses get the most out of QuickBooks software. They provide a range of services, including QuickBooks setup, training, payroll, and consulting, among the other accounting or consulting services they offer. They are trained by Intuit to quickly identify and fix common client errors, and to automate day-to-day tasks in QuickBooks.  They know how to customize QuickBooks to your businesses specific needs, and to help your team be more productive in QuickBooks.
I have had many clients spend hours unsuccessfully attempting to fix a QuickBooks issue themselves who then called me and were shocked to learn what took them hours only took me 15 minutes to fix. When this happens I feel happy that I was able to fix it for them quickly but sad because so much of their precious time was wasted on trying to resolve the issue. There is something to be said about the gratification you feel when you are able to fix something yourself. However, like the saying goes "Use the right tool for the right job", your ProAdvisor can be the best tool in your QuickBooks toolbox.