We handle the accounting. You handle the growth.
At Rock Creek Consulting Group we have one goal – to provide timely, accurate accounting & tax services to small/mid-size companies. With over 20 years of hands-on experience, our clients can focus on growing their business, while we take care of the financials.
We provide expert-level accounting, CFO & COO services, business strategy/management consulting, and tax advisory services. We make the processes that reduce your taxes, lower your overhead, and improve your overall financial efficiency.
Your Long-Term Advisor
We don't just focus on one set of deliverables
We're your long-term partner for financials. Our job is to provide you with proactive business advisory services, to help you reach the "big" goals.
Stay Updated
You won't hear about the next accounting innovation on the news.
But you will if you subscribe
to our newsletter.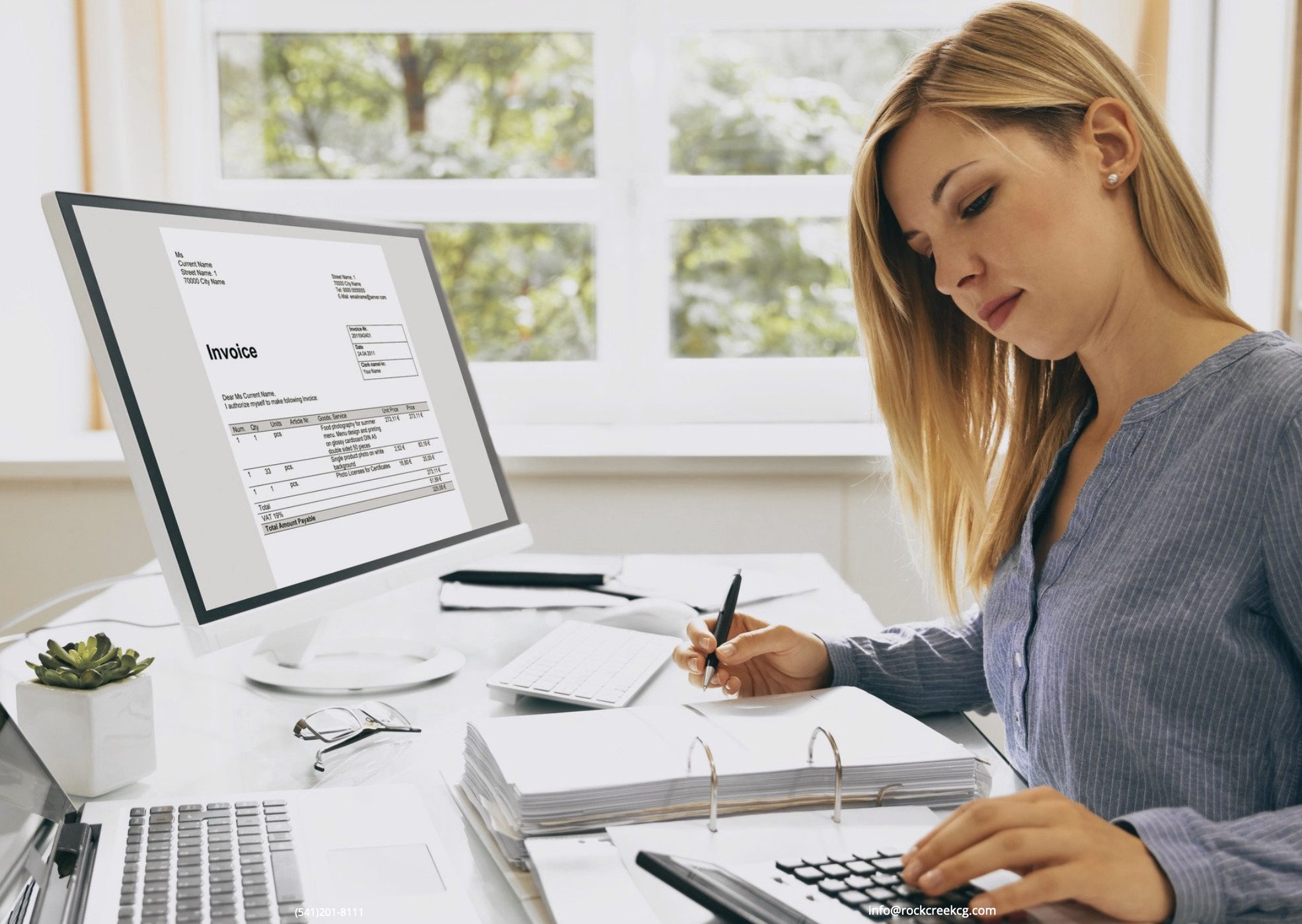 Our References
I can't be happier with my decision to hire Rock Creek Consulting Group. They made sure I understood everything involved with my personal finances. The places I've experienced in the past have always made me feel like they were rushing to get me out.  I definitely didn't have that feeling with Rock Creek, which made me feel welcome and I was treated with respect.
K. Kennedy, New York
As a comp controller of a large company, I have always referred business owners needing help with their bookkeeping and accounting to Rock Creek Consulting. Each and every time I have gotten calls from them thanking me for referring them to Rock Creek.
K. Richards, Morrow Meadows Corporation
Rock Creek Consulting is a huge asset to our company, helping us reduce overhead by providing us with a great alternative to hiring a full time accountant.
K. Oller, Atherton Appliance