With more than 75 years of combined hands-on accounting and consulting experience, we provide the

critical accounting and business advisory services you need to save costs and focus on growth.
Why Choose Us
We're a family of accountants. My mom is an accountant and auditor and my aunt is an accountant. I love business and entrepreneurship and numbers are just in my blood. At Rock Creek, we're not just accountants. We're people with real life industry experience. My family and I have worked in executive & leadership roles with private, public, and governmental agencies. You benefit from our extensive operational and financial experience.
We'll treat your business like it's our own, we'll become an extension of your team, and help you find cost saving tax strategies, and opportunities were you can grow your business and earn more profits. At Rock Creek you get more than an accountant, you gain a trusted advisor.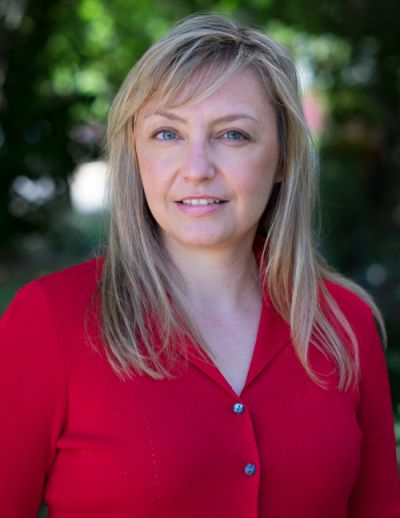 What Our Clients Are Saying
Pauleen has been a key asset to PlanetMagpie's financial team for many years.  Not only is she able to provide QuickBooks and accounting services, she regularly provides HR, payroll, and tax services for us as well.  She has such a broad experience base that it's rare for her not to know the answer to one of my many questions.  Pauleen is an important part of our team.  We feel fortunate to have her!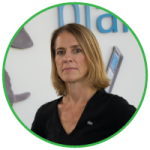 Doreyne Douglas, PlanetMagpie
I have been working with Pauleen for five years and have come to know how careful and attentive she is with details. I appreciate her work. I would highly recommend her.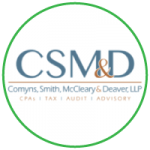 Angela Dunn Parker, Comyns, Smith, McCleary & Deaver LLP
I can't be happier with my decision to hire Rock Creek Consulting Group. They made sure I understood everything involved with my personal finances. The places I've experienced in the past have always made me feel like they were rushing to get me out.  I definitely didn't have that feeling with Rock Creek, which made me feel welcome and I was treated with respect.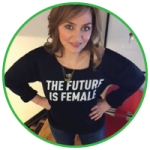 K. Kennedy, New York
As a comp controller of a large company, I have always referred business owners needing help with their bookkeeping and accounting to Rock Creek Consulting. Each and every time I have gotten calls from them thanking me for referring them to Rock Creek.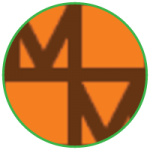 K. Richards, Morrow Meadows Corporation
Rock Creek Consulting is a huge asset to our company, helping us reduce overhead by providing us with a great alternative to hiring a full time accountant.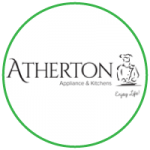 K. Oller, Atherton Appliance