Why Choose Us?
You've worked hard to start up your business, build your customer base, and you're maybe even thinking about securing funding for business expansion.
When you partner with us, we'll help you reach your goals by removing the stress and worry around your company's daily accounting tasks. We'll also provide accurate financial reporting and forecasts to help you strategize for planned growth – ultimately giving you back time to enjoy your success with loved ones.
Benefits of Outsourcing
Companies with in-house accountants or bookkeepers sometimes run into trouble. What if they're unreliable? What if the numbers don't match up, but no one else notices?
With a Rock Creek Consulting Group accountant, you don't have to worry. We have people to verify the work. Plus, we use your company's existing accounting systems to save you cost & time. We're always there to help when needed.
Many companies are finding huge cost savings by outsourcing their accounting services. By partnering with an expert financial consultant, you have the combined benefit of a CFO, controller, accountant, or bookkeeper…without the salary burden! You also save on the hidden costs of in-house staff, like the payroll taxes, office space, office equipment, and benefits.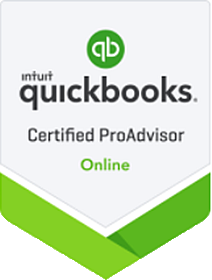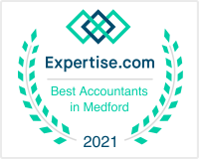 Our Business Standards 
Honest and ethical business practices. These were a cornerstone of Rock Creek Consulting's founding in 2009, and remain in place today.
We adhere to a strict code of ethics, and we want to work with businesses and individuals who do the same. We firmly believe in "doing what you say you will do" – one of our old-school business values. Hopefully yours too.
Giving Back 
Rock Creek Consulting shares its success with the communities in which we serve. We strongly believe that our value is not only providing world-class services to our clients, but also in our vital role in helping shape the communities in which we live and which our clients also serve.