Book Your Free Consult
During your initial consultation with Pauleen Miller, we'll review your immediate needs and discuss a course of action to help you reach your goals and save you money.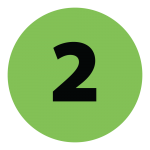 Goals and Challenges
We'll listen to your current needs and business goals, and then together we'll explore some of the pain-points that's keeping you from getting there.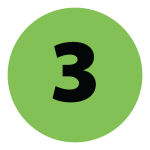 Select Your Path
We'll propose a few options where we can help relieve some of your immediate business pressures, and solutions to help get you to your goals.