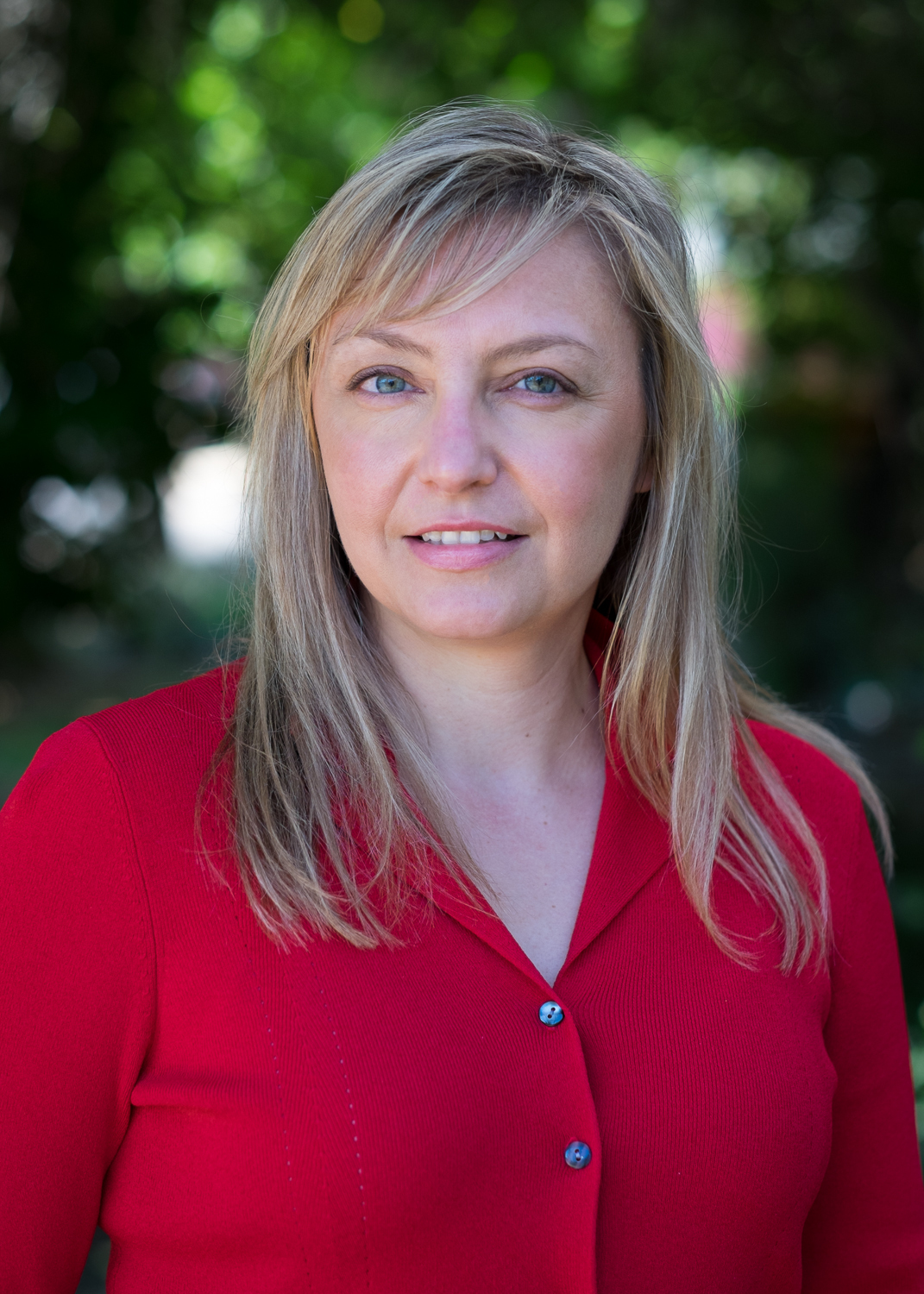 Our Founder and President
Hello, I'm Pauleen Miller. I founded Rock Creek Consulting Group in 2009. I grew up in the San Francisco Bay Area, where I got my first job in high school working as a part-time bookkeeper.
That was "the hook." I was in love with the business right away and never looked back. Since then I've become a world-class accountant, tax adviser, and business consultant.
In the early 90s, my career evolved from various accounting positions across the San Francisco / Silicon Valley area. The variety gave me experience working with mid-market to enterprise-grade companies in manufacturing, retail (including large brick and mortar chain stores), service companies, wholesalers, and construction.
After 18 years of fast-paced Silicon Valley work, I decided to start my own firm – Rock Creek Consulting. When I did, many of the companies I worked for hired my firm to take care of their accounting. It was a thrilling vote of confidence…I had made the right decision.
I hold a Bachelor of Science in Accounting and a Masters in Taxation from Golden Gate University. I am a Certified QuickBooks ProAdvisor and a member of the National Society of Accountants.
Meet the Team
Our background comes from accounting and finance in a wide variety of industries and businesses. Whether we're simply doing your books or performing full financial services, you'll get
experienced eyes that ensure more that just accuracy.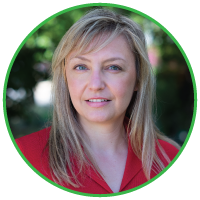 Pauleen Miller
CEO & Founder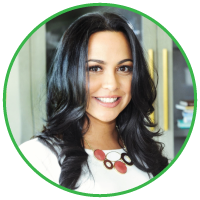 Jhoslen Muniz
Finance Manager
Certified Public Accountant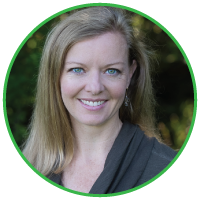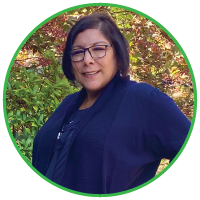 Diana Slater
Client Services Coordinator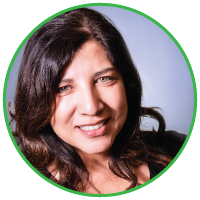 Monica Schuster
Sr. Market Development Manager