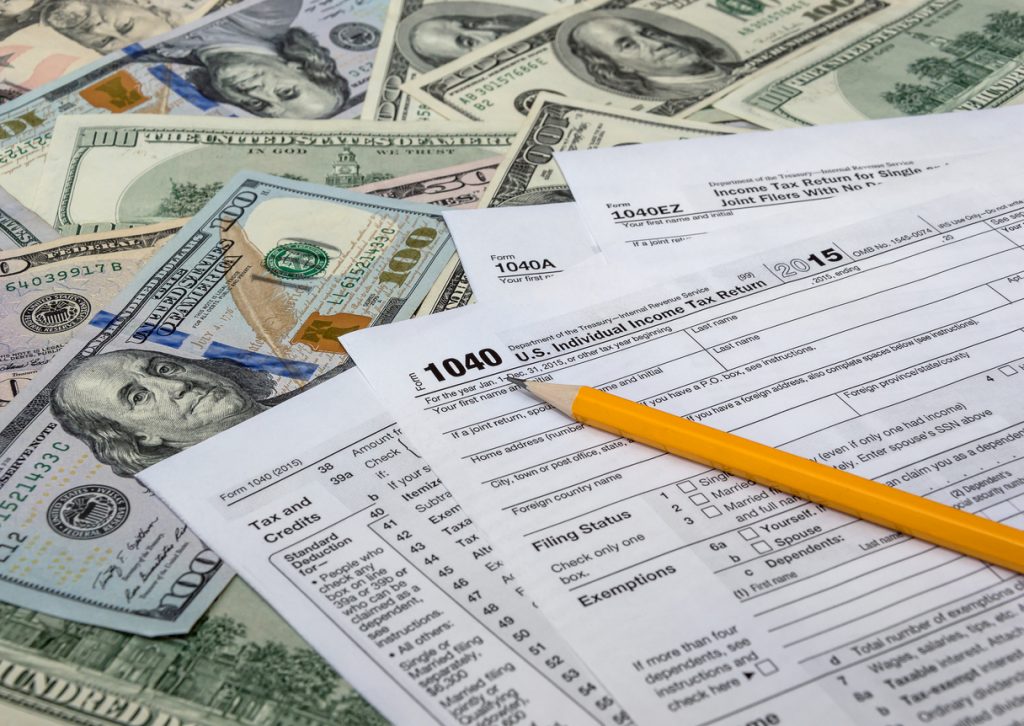 2017 Tax Changes that may affect you or your business
2017 Tax Changes that may affect you or your business
https://rockcreekcg.com/wp-content/uploads/2017/05/Pencil-with-tax-form-on-US-dollarbills-background-507839992_1219x864-1024x726.jpeg
1024
726
Pauleen Miller
Pauleen Miller
https://secure.gravatar.com/avatar/973a7b183816ab690817ef5b070658aa?s=96&d=mm&r=g
Every year taxpayers and tax practitioners face a number of tax changes and this year is no different. Even though promises of significant tax changes are in the air, there is no new law yet. However, this year we have a number of tax changes that either go into effect for the first time this year or apply for the first time to tax returns that are filed this year. The list is long however there are a few that you may find interesting.
Seniors face higher floor for Medical Deductions
Starting this year, if you are 65 or older the floor for the itemized deduction for medical expenses increases from 7.5 percent of AGI (Adjusted Gross Income) to 10 percent. This means if you itemize your deductions you can claim unreimbursed medical expenses (not covered by health insurance) that exceed 10 percent of your adjusted gross income.
Earlier Due dates for W-2s, 1099's
Historically, businesses had to file Form W-2 by February 28th for the previous calendar year's wages paid to employees. For those returns, the electronic due date was March 31st. Also, 1099's generally had to be filed with the IRS on or before the last day of February for the previous calendar years payments and the electronic due date was March 31st.
Watch out – For 2017 the dates have been moved up!
Under the 2015 PATH Act, beginning with forms filed in 2017, Forms W-2 must be filed on or before January 31st for the previous calendar wages and 1099 forms to report non-employee compensation must be filed on or before January 31 of the year following the calendar year to which such payments were made. And to add to the fun, the returns are not longer eligible for the extended filing date for electronically filed returns. (Code Sec. 6071(c)).
You may get a little extra time but you have to request it. Extensions of time to file Form W-2 with the SSA are no longer automatic. After Jan 1 2017, taxpayers may request one 30-day extension by submitting Form 8809, Application for Extension of Time to File Information Returns
Revised due dates for partnership and C corporation returns.
Under the Surface Transportation and Veterans Health Care Choice Improvement Act of 2015 (P.L. 114-41), Partnerships, as well as S corporations, must file their returns by the 15th day of the third month after the end of the tax year. (Code Sec. 6072(b)) Historically, partnerships had to file by the 15th day of the fourth month after the end of the tax year.
Good News for C corporations –  now you get one more month for time to file. Historically they had to file by the 15th date of the third month following their end of year. Now generally C corporations must file by the 15th day of the fourth month ( NOTE – C corporations with fiscal years ending on June 30, don't get extra time. The filing date continues to be the 15th day of the third month after the end of the tax year. the deferred filing due date won't apply until tax years beginning after Dec. 31, 2025.)